Completed over 500 hours of CareerFoundry which certifies ability in:
User-Centered Design

Emotional and Visual Design

Competitive Analysis

Generative and Evaluative Research

User Persons and Business Requirements

Mobile-First and Responsive Design

Information Architecture and User Flows

Iterative Wireframing and Prototyping

Usability and Preference Testing

Design Documentation and Presentation
My Takeaways
I learned that being a UX research team of one isn't nearly as cool as it may sound. I completed end to end design on a project that became seemed like it could have legs in the thirsty industry of higher education recruitment—and I don't think there's anything quite like the idea I designed on the market currently— but I'm not looking to be a solo platform founder, so I've started to explore the idea of Tassel as a data-cooperative.
I thought I was good at taking feedback before I started the CareerFoundry bootcamp. When I handed off my first design project to my talented wife (at rezac.dev), I realized I wasn't as good at taking feedback as I thought.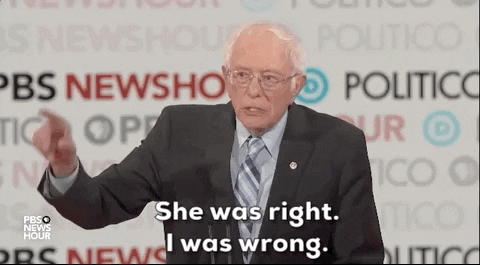 You can read about the hand off and development of the project here.
The Evidence
This image contains the bullet points from above + my name and the signature of a dude called Martin Ramsin who started CareerFoundry, the UX design bootcamp that provided this certification.
https://s3-us-west-2.amazonaws.com/secure.notion-static.com/2b81ba44-e2e4-4f85-81e9-7e7dfc93656d/CareerFoundry_Certificate_Kyle_Dennis-1.pdf
Related Write-Ups